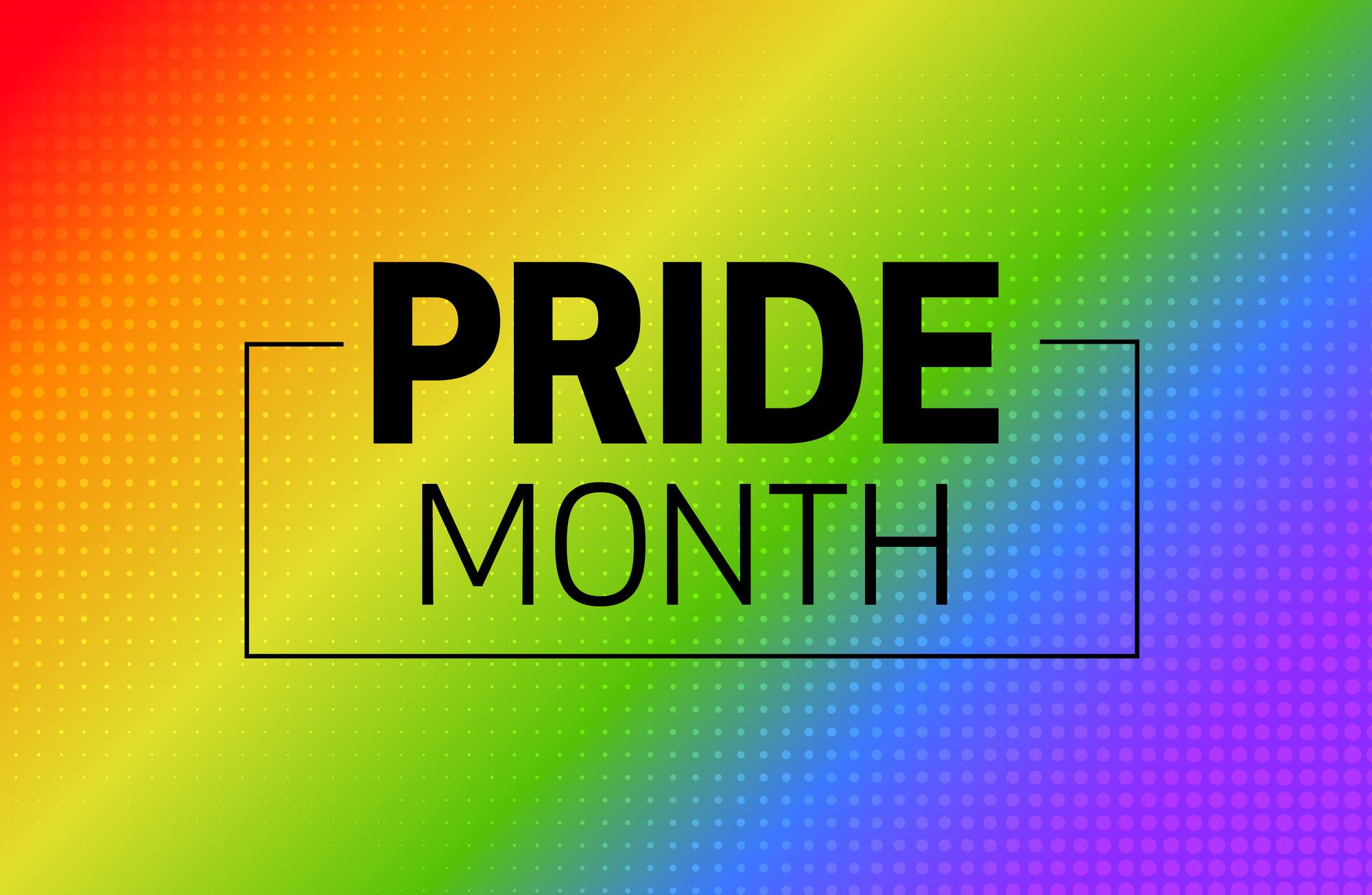 Celebrating Pride Month
Recognized since 1999, June's designation as Pride Month commemorates the 1969 Stonewall Uprising in New York City when police raided the Stonewall Inn, a gay club in Greenwich Village. According to reporting by History.com, the raid ignited riots, which evolved into a movement with protestors seeking the establishment of places where LGBT+ people could go and openly express their sexual orientation without fear of arrest. The first Pride marches took place in Chicago, Los Angeles, New York and San Francisco in 1970 on the one-year anniversary of the Stonewall Uprising. The New York City parade annually attracts over 2 million people. Houston's first Gay Pride Parade was held in 1979. The 2022 Houston LGBT+ Pride Celebration and parade is scheduled for June 25.
LGBTQ+ Allies Hosts Pride Month Celebration
The Houston Methodist LGBTQ+Allies ERG hosts a Pride Month event in the Crain Garden at noon on Thursday, June 9. The event will include music, snacks an interactive art project and remarks from Roberta Schwartz. Representatives of the LGBTQ+Allies ERG will be on hand to provide details on the many activities and initiatives planned for this year. The event will be livestreamed in partnership with CPAM enabling employees at each campus to join in the celebration in a reserved conference room. CLICK HERE for the livestream. For information, contact LGBTQ+Allies@houstonmethodist.org.