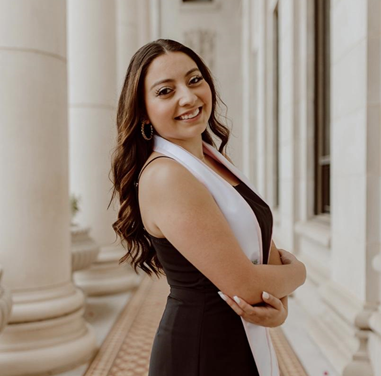 Victoria Garcia – Administration
Howdy! My name is Victoria Garcia and I am excited to be a part of this as an administrative intern. I recently graduated from Texas A&M with a University Studies degree in Business, with minors in Communications and Public Health. I strive to find answers for a better healthcare environment through strategic planning and administrative knowledge. Some hobbies of mine include running and exploring all types of music genres in my free time. I am excited to push my knowledge barriers and explore the healthcare industry. Through this internship, I wish to learn as much as possible in regards to day to day operations that are required to run a successful hospital. This internship will give me a stronger understanding of all hospital fundamentals.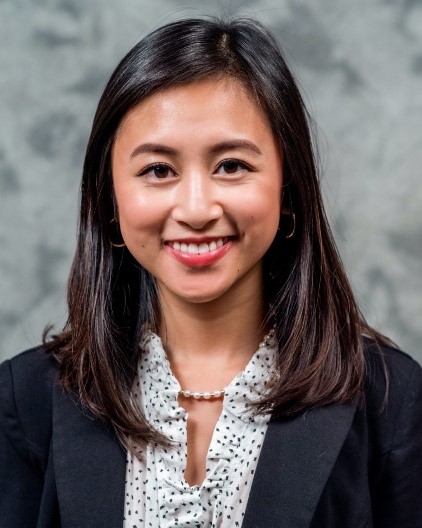 Christiana Nguyen – Patient Access
Hello! My name is Christiana Nguyen. I am a student at Texas A&M University working on my Master of Health Administration. I'm originally from Houston, and I love trying new places to eat here. I also enjoy cooking, especially Asian dishes, and I crochet in my free time. I'm extremely excited and grateful to be a part of the Houston Methodist Sugar Land team as an intern, and I can't wait to see what this summer has in store for me. I hope to learn what it takes to be a good health administrator, and I'm eager to see what I will accomplish.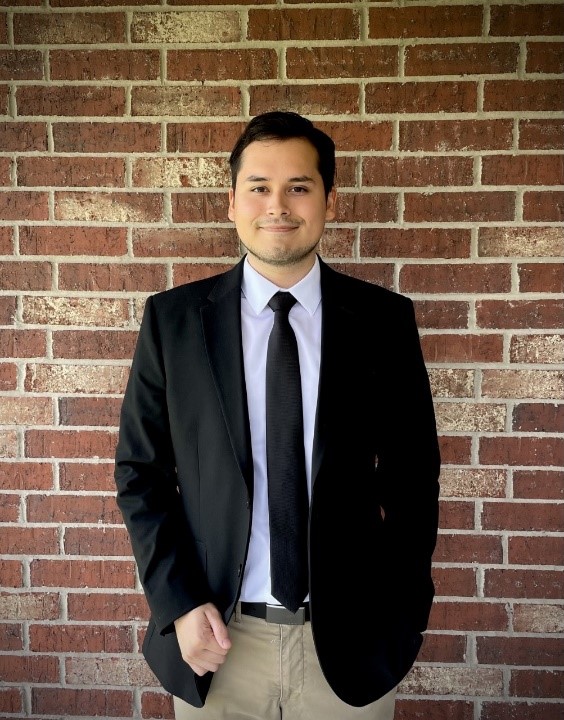 John Cruz – Operations
I'm a second year MHA student from Texas State University with an Bachelor's degree in health sciences. My background is in SNF operations with Trinity Healthcare, where I developed a keen focus on quality improvement, achieving KPI's across the integrated delivery system and service line forecasting to ensure financial sustainability. San Marcos was my home for the past few years, but it's great to be back with my family in Katy. I have quite a few hobbies but among them are exploring the outdoors, volunteer work in the community and being a chef and mixologist. I look forward to connecting with every single one of you as we pursue our mission of Leading Medicine; by remaining on the cutting edge of industry best practices and reflecting our patient centered philosophy.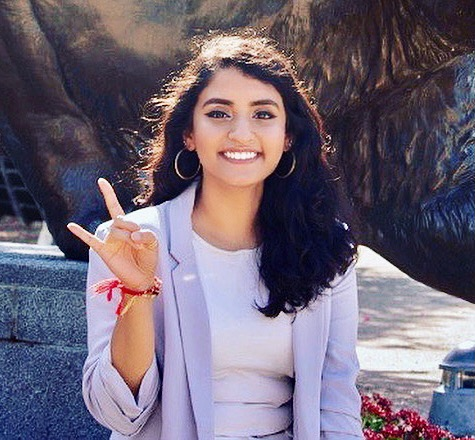 Monali Shah – Operations
My name is Monali Shah. I graduated from The University of Texas at Austin with a degree in Psychology and am now working towards my Master's in Healthcare Administration and Master's in Business Administration at the University of Houston – Clear Lake. After completing my program, I aim to work in operations or healthcare strategy alongside leaders to develop new solutions for my community. As a creative personality, I am interested in fine arts and dancing, but I also love trying new restaurants or activities anywhere I go! I hope to bring my innovative spirit and tenacious attitude to Houston Methodist Sugar Land, and cannot wait to begin this new journey!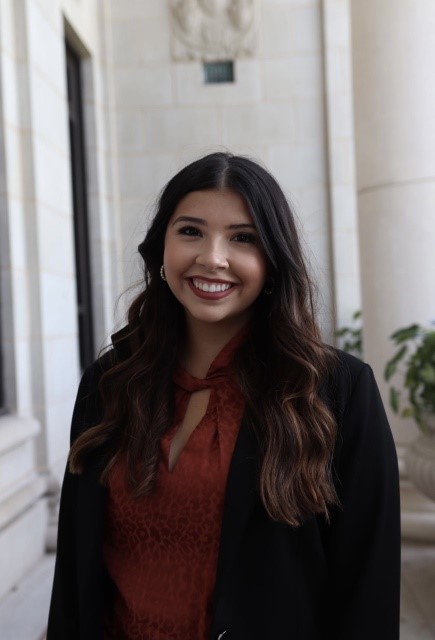 Kaitlyn Zacek – Human Resources
Howdy! My name is Kaitlyn Zacek and I am a senior at Texas A&M University. I am majoring in communication and double minoring in business and human resource development while also pursuing a social media certification. Post graduation I hope to obtain my masters in human resource management. I am thrilled to intern with Houston Methodist Sugar Land Hospital this summer in the Human Resources department. I am looking forward to growing professionally and excited for all this position will teach me and how it will enhance my skills in the field.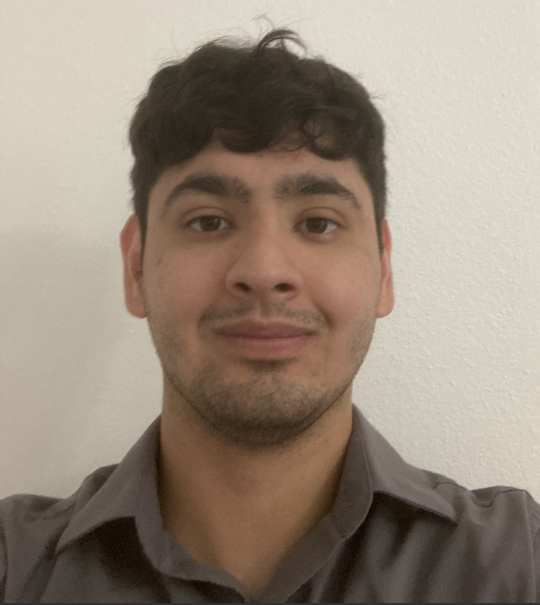 Kelvyn Argueta – Food and Nutrition
My name is Kelvyn Argueta, I will begin my senior year studying Public Health at the University of Houston. I have a deep interest in chemistry, biology, and technology developed through multiple classes and labs I have taken part in. I love weightlifting and spending time with my family in my spare time. This summer, I hope to gain valuable insight into hospital administration and experience in working as part of a large and professional team.