The Clinical Education Department is pleased to welcome two new educators to their team. Get to know them below: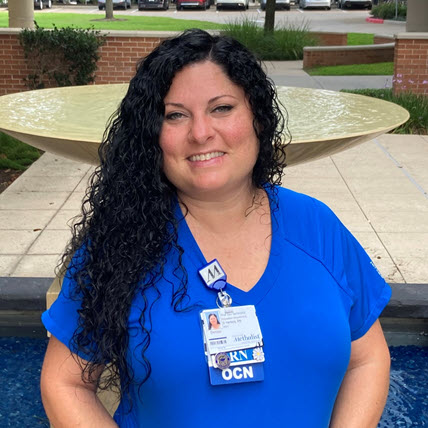 Get to know Denise Harless, BSN, RN, OCN
Denise is the newest Med Surg Educator. She assists 4 East, 5 East, 6 East and 5 Brazos.
She has 14 years of experience, which includes Oncology, Urology, Med Surg, Outpatient Infusion and Vascular Access. She will teach hospital-wide PIV Insertion courses and U/S Guided PIV courses, and assist with NEO and other classes as needed. Denise will begin Oncology/Chemotherapy courses for inpatient nurses in 2022.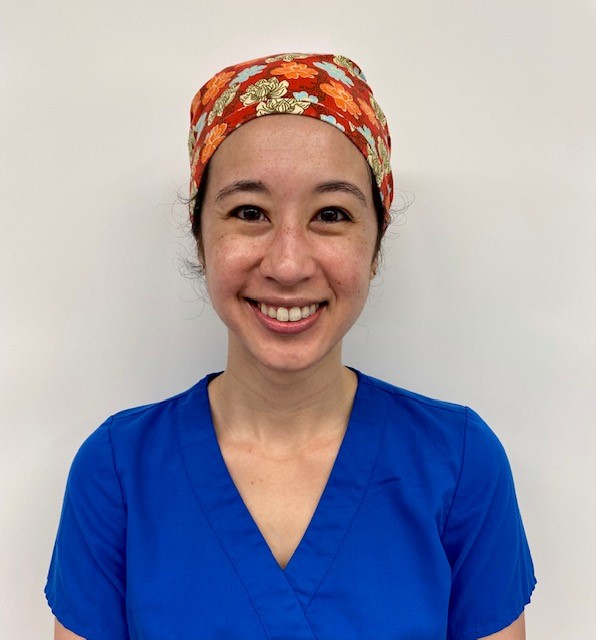 Get to know Kathlynn (Kat) Russo, MSN, RN, CNOR
Kathynn is the newest professional practice leader. She will assist in the Operating Rooms, Endo and Endo AOD. She has 10 years of experience as an OR nurse and has been CNOR-certified since 2015. She hopes to be a preceptor, resource and role model for her colleagues.