Can you all believe we're already six months into 2021? This past year has been challenging for everyone. As health care providers, our personal and professional lives have been impacted by COVID-19 and this has been one of the most strenuous times in our careers.
I am amazed at how resilient and adaptable each of you are. Your commitment to our community, each other, and your daily display of our I CARE values has been remarkable.
I have been thinking a lot about our future as we begin to heal and feel comfortable with the new routines that have evolved since the onset of the pandemic. While there are still some unknowns, the only thing we know for certain about our future is that we must transform to serve our community.
There are four components of transformation; you will hear them referred to as Performance Excellence.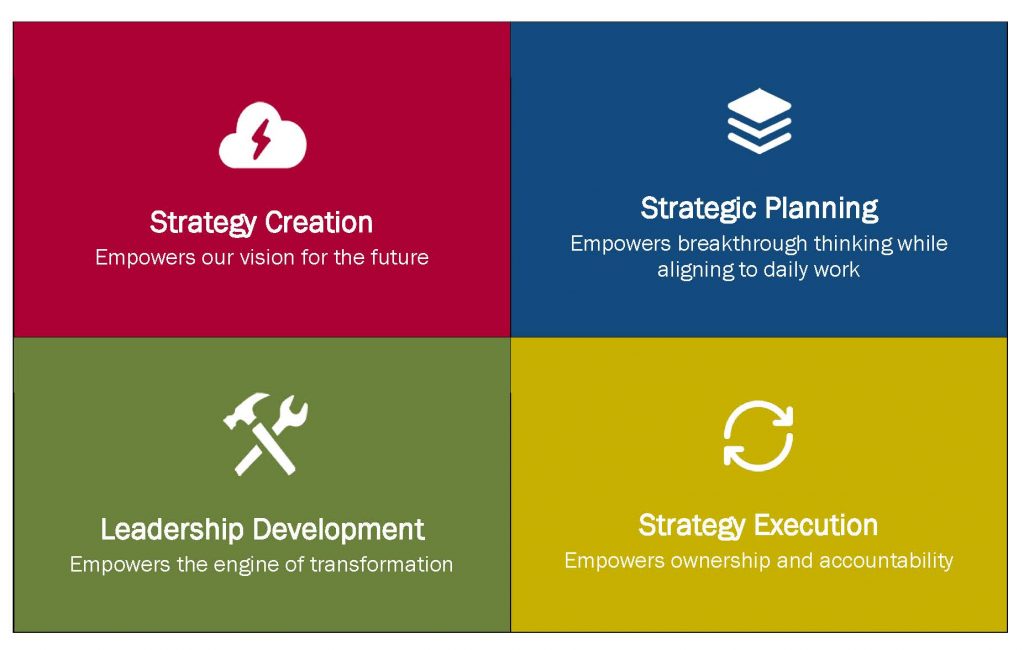 Thinking and preparing for our future is the first component. This means we embrace transformation and innovation by creating new strategies to serve our patients and cultivate an incredible workplace for each other.
The second component of Performance Excellence is planning and prioritizing our efforts through a structured, strategic planning process. It is critical to line up our goals with our resources, which brings ideas to action. This will take engaging everyone throughout our organization to help us prioritize and deploy our plan.
The third component is effectively and efficiently managing our day-to-day work, what I would call daily management. In a hospital and clinic setting, daily management means: ensuring that patients, staff and visitors are safe; providing the highest quality and best service possible; and collaborating to improve the way we serve each other. This is how we'll deliver on our promise to be unparalleled.
The fourth, and perhaps most important component of Performance Excellence, focuses on our people. By creating development opportunities for staff and leadership, we will focus on developing new skills and gaining new experiences.
You will be hearing more about these components in the next few weeks, with details on how you can get involved.
What does Performance Excellence mean to me? It is everybody giving their best, every day. It is everybody voicing their ideas, feeling connected and being accountable to the patient and each other, every day. It is everybody improving the organization, even if it is just a little bit, every day. Finally, and this is a big one, it is everybody looking forward to coming to work and making a difference, every day.
In February, I celebrated my 20th year at Houston Methodist – almost 15 years of which have been at HMSL. When we relocated to the Houston area and settled in Sugar Land 20 years ago, I never anticipated that I would have the opportunity to live and work in Sugar Land. My time at HMSL has been a life-changing experience for me and my family. The opportunity to work with each of you to care for people and serve our community is what lights a fire in me every day. It is truly a privilege.
I invite you to join me on this journey to unparalleled – Everybody, Every day.


Chris Siebenaler
Regional Senior Vice President and CEO